JS Stonemasonry is owned and managed by Jon Suttle
Jon has more than 30 year's experience in Stonemasonry and has a loyal team of qualified contractors that he uses to carry out the projects. He has worked with the same highly experienced and trusted team for years.
JS Stonemasonry has worked on many projects within the UK and internationally and are happy to provide creative and original solutions to any stonework requirements. The company prides itself providing excellent value for quality craftsmanship. We take great care to understand exactly what our customers require so ensure all our customers deal directly with a Stonemason to discuss all their needs.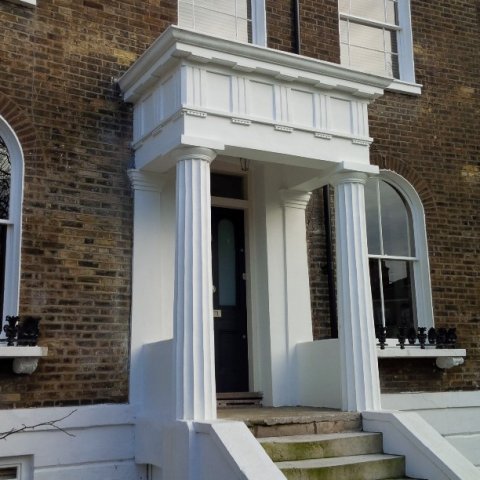 Previous Projects include:
Royal Chelsea Hospital, London
Royal Automobile Club, Pall Mall, London
Constitution Hill, London
Buckingham Palace
Tower of London
Wells Cathedral, Somerset
St John the Divine Cathedral, New York
A Family History in Stone
Suttle is a name synonymous with Stone. Jon Suttle and his family through many generations have been connected with the stone industry in all aspects from Quarrying to Banker Masonry. These skills and traditions which span over 100 years have made this Company well equipped to the requirements of today.
Taking a brief look of the Suttle family history would start in the 1870's when Daniel Suttle (Great Great Grandfather) moved from Suffolk to County Durham to work in the quarries of Wearsdale.
His Son George Suttle (Great Grandfather) and brother Alfie worked in the Quarries of Frosterly and Stanhope, County Durham. George as a youth also spent several years in Texas, USA learning and using explosives in Quarrying. During the depression of the 1920's he moved the family to Dorset and worked in quarries on the Isle of Purbeck. George Suttle progressed to owning his own Quarry at Sunnyside in the Purbeck Hills where he quarried and dressed the stone until the late 1940's.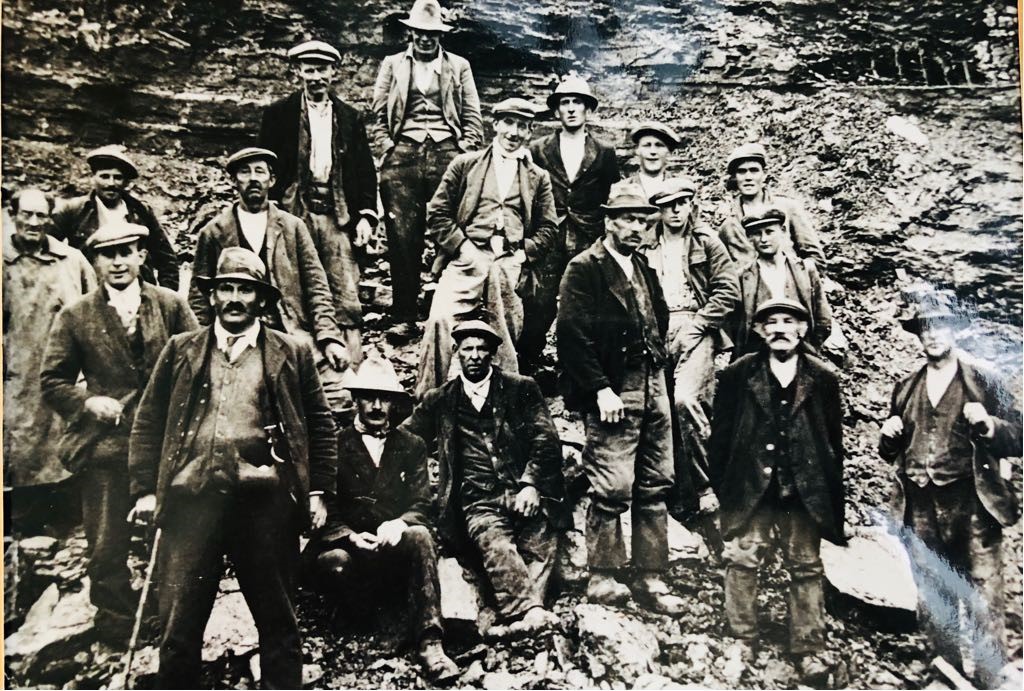 His son John Suttle (Great Uncle) founded his own quarries in the 1950's on the Isle Purbeck and the Company (Suttles) continues and is still family owned and managed by his son Chris Suttle (cousin) and his sons and nephew.
Steve and Pam Paine (nee Suttle – cousin) in the 1990's founded Hutton Stone in the Scottish borders with their own Quarries supplying Stone in that area and further afield. The Company is still family owned and managed by son Marcus Paine (cousin)
Jon Suttle was an apprentice Stone Mason with Wells Cathedral, Somerset and also worked at St John the Divine Cathedral in New York and many other prestigious buildings. His experience of working in his early years abroad and for many years in the UK has given him a depth of knowledge of the stone trade.
As families fragment over the generations the association with stone for the Suttle family has always been maintained.